Main Content
Better Workplaces. Better Leaders. Better Financial Results.
Time To Flourish is a women-owned business offering executive management and performance improvement services. Using data and observation, Time To Flourish will conduct an in-depth analysis and formulate impactful and sustainable solutions for your organization.
Our depth of expertise provides our clients with the confidence to make change happen. Dynamic services are customized to specific client needs and are priced and structured for small to mid-sized organizations. Clients are empowered to optimize their strengths and mitigate their risks. Our team formulates integrated solutions based on real life successes from the front-line to the board room.
Our success is determined by your strategic goal achievement.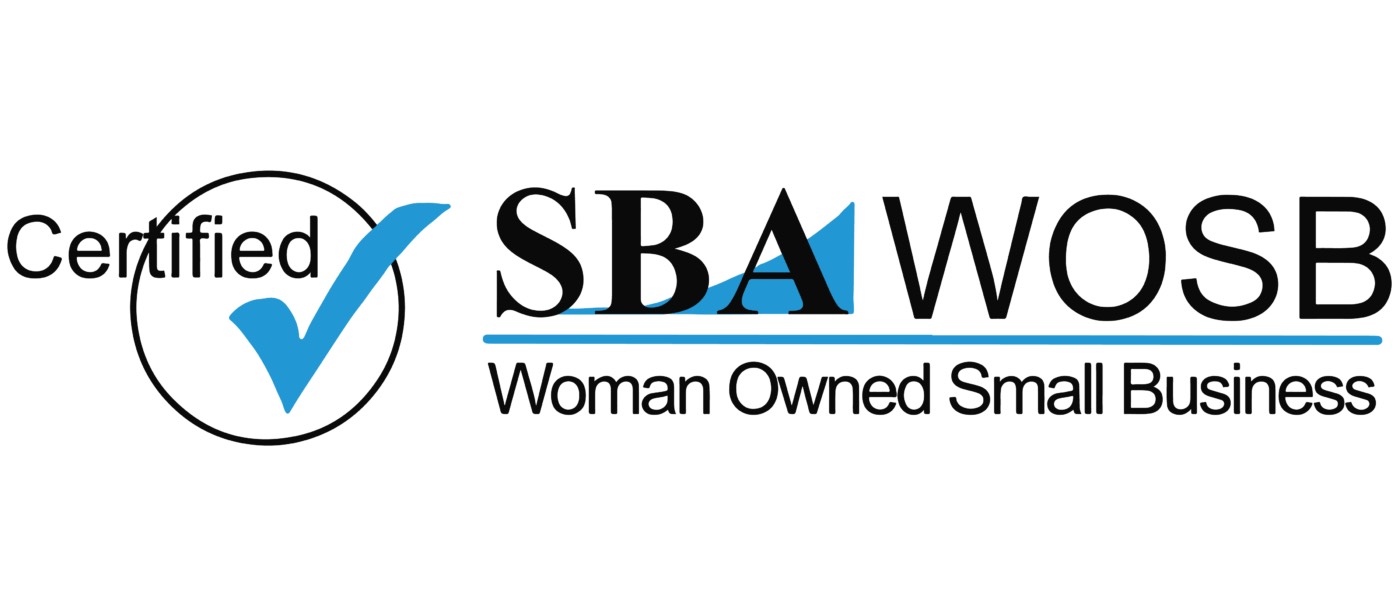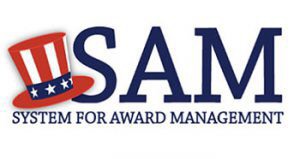 Our Values
Foster Innovation and Make Change Happen
Lead by Example with Wisdom and Collaboration
Operate with Transparency, Honesty and Respect
Undeniable Accountability
Results-Driven and Resourceful
Inspire and Be Remarkable
Success with Integrity
Honor a Growth Mindset
MEET OUR TEAM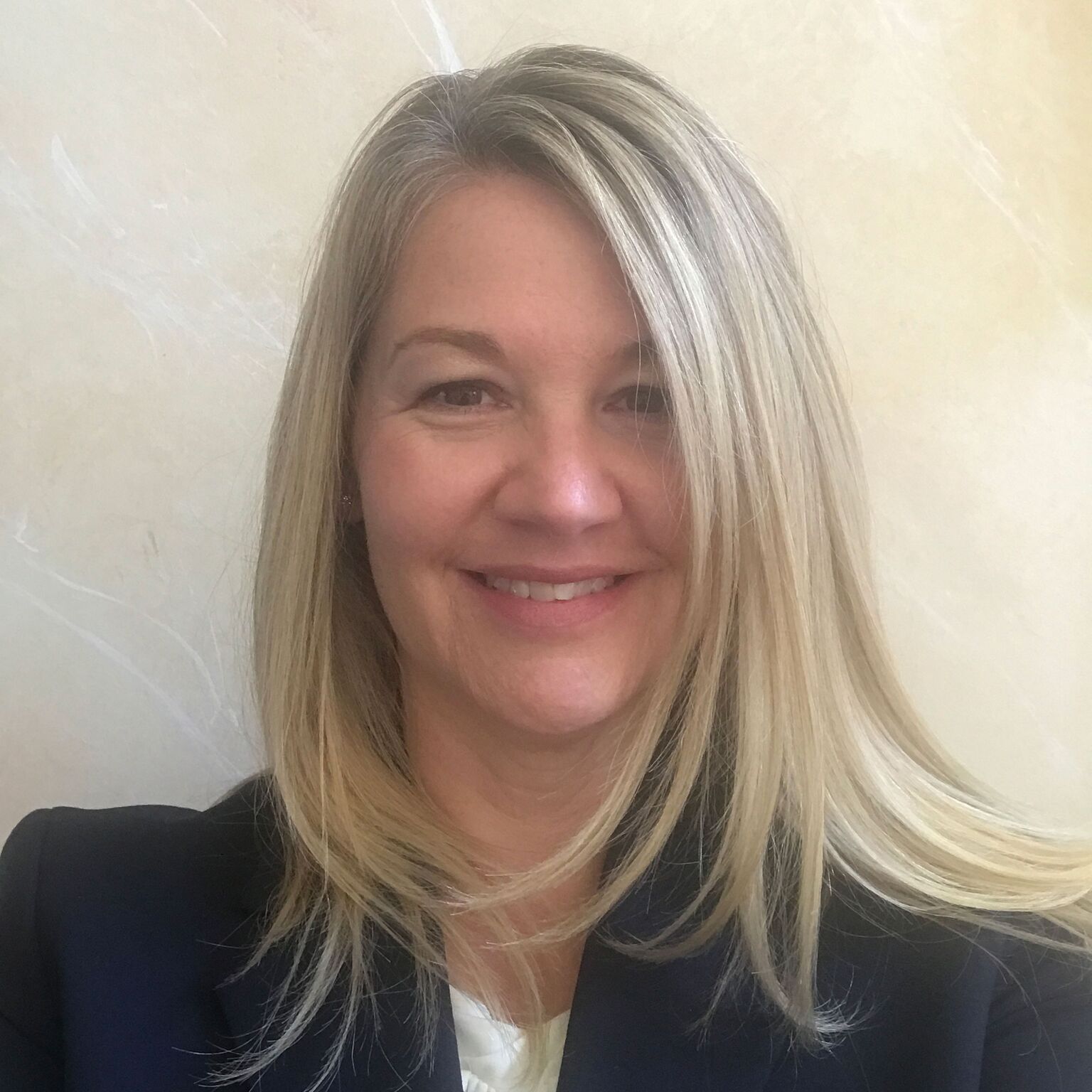 Sandi Rapp
Highly Engaged, Accountable, Consumer Services CEO. As an experienced, proven executive leader, Sandi is known for driving strong executive teams and board relationships while creating a work culture where employees are passionate, engaged, and appreciated.
She drives mutual respect and trust through improved flow of information; accurate, timely dissemination of key metrics; ongoing advocacy for the company's vision, mission, and core values; and ability to achieve buy-in on key initiatives to move the company forward.
Sandi's ability to achieve growth is aided by her commitment to hiring good people and developing high-performing teams with an ingrained sense of passion and loyalty for the organization's product and mission.
You can't solve a problem until you understand it. You can't understand it if you don't listen. Sandi's goal is to gain a holistic view of an issue by delving deep and asking succinct questions to gain key insight; then applying the gained knowledge to guide collaboration and realize quantifiable solutions.
Sandi's strengths in managing P&L, budgeting, forecasting, cash flow, ROI analysis, investor relations, and banking relationships maximizes top- and bottom-line revenues and generates economic impact within simple and complex environments. She optimizes operations through constant evaluation for efficiency, quality assurance, cost controls, resource allocation, and compliance as well as by seeking opportunities for innovation in continuous improvement, risk management, and change.
Sandi is excited by a great product or service, and even more excited by driving teams to solve problems that make the product even better. When a team is driven to discover a better methodology, new opportunities for sustainable growth are realized.
Read more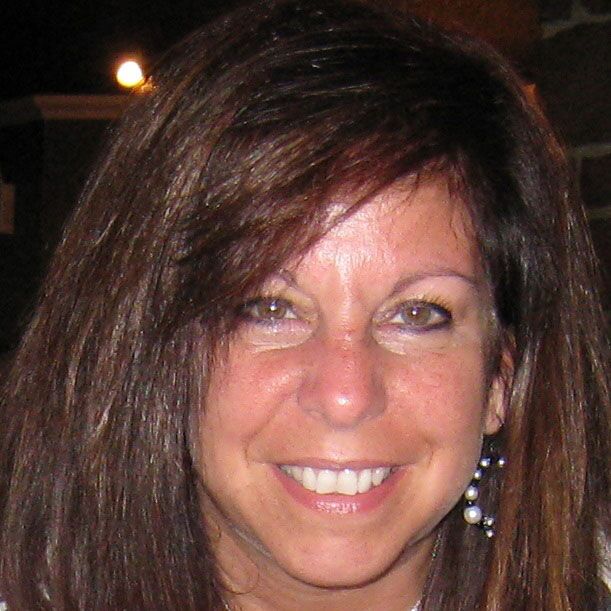 Maria Veglia
Maria is an accomplished executive with demonstrated ability to manage cutting edge technological initiatives. She is an expert in operations management, budgeting, and team performance measurement and adept at recruiting and mentoring talent and motivating cross-functional teams.
Maria is a strong leader managing projects from inception to completion. She expertly assesses needs and estimates timelines with precision to ensure successful execution of the project plan.
Through her extensive experience in addressing groups, whether in the front of the classroom, boardroom or auditorium, Maria is a dynamic and motivating public speaker. She has many years of experience in curriculum design and development and works with clients to construct training programs appropriate to the needs of the organization.
Skillful at assessing workplace culture, Maria fosters an environment of respect, creativity and collaboration. She is passionate about providing an environment rich with opportunity for all. She believes improving the work culture and providing opportunity leads to employee engagement and satisfaction which, in turn, drives company success.
Maria is adept at identifying resources and developing strategic plans with benchmarks and consistency in achieving organizational goals. She is well-versed in upgrading to the most innovative technological programs while ensuring seamless transitions.
Maria can be reached at Maria@TimeToFlourish.net
Read more
Slide 1
Flourish: to grow or develop in a healthy or vigorous way, especially as the result of a particularly favorable environment.
Flourish: to grow or develop in a healthy or vigorous way, especially as the result of a particularly favorable environment.
Flourish: to grow or develop in a healthy or vigorous way, especially as the result of a particularly favorable environment.
Slide 1
Flourish: a bold or extravagant gesture or action
Flourish: a bold or extravagant gesture or action
Flourish: a bold or extravagant gesture or action
Slide 1
Flourish: to grow luxuriantly; thrive
Flourish: to grow luxuriantly; thrive
Flourish: to grow luxuriantly; thrive
Slide 1
Flourish: to be in a vigorous state
Flourish: to be in a vigorous state
Flourish: to be in a vigorous state
Slide 1
Flourish: to develop well and be successful
Flourish: to develop well and be successful
Flourish: to develop well and be successful