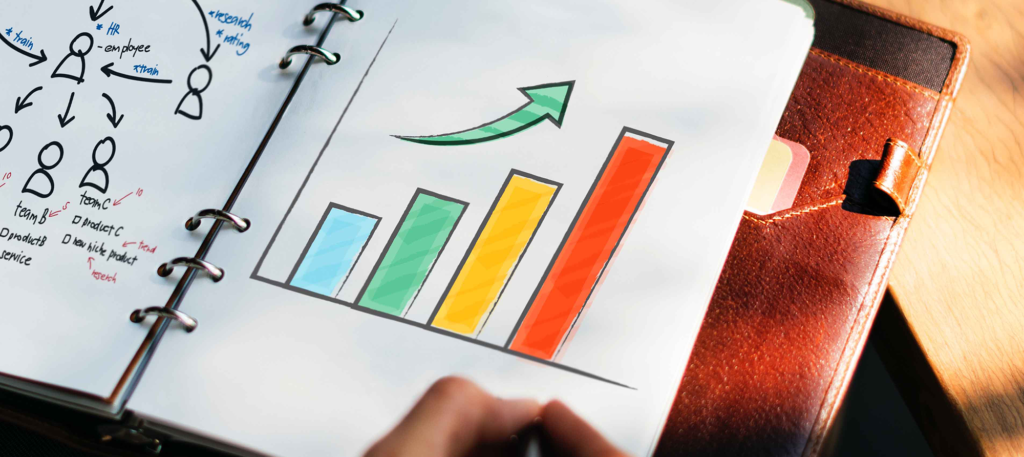 Time To Flourish offers an array of dynamic services tailored and priced to meet the needs of small to mid-sized organizations.
The experts at Time To Flourish have demonstrated success working with organizations to dissolve pain points which prohibit the realization of strategic goals. Aligning people strategy with business strategy is a critical component in our approach.
Our team will work with you to determine the best solution for you.  Contact us to start the conversation.
Small Business Growth
Time To Flourish offers services designed for small businesses.  These services include coaching, advising and consulting for business owners as well as training and professional development workshops for the staff. Small businesses often experience growth challenges.  The skillsets that helped a small business successfully launch and experience initial growth are different from the skillsets required to sustain mature growth.  Strategic growth planning, implementing KPI's and continuous improvement, scalability, organizational design, workflow and operational excellence are all aspects of the Small Business Growth Services offered by Time To Flourish.
Turnaround Operations\Operations Management
Turnaround Operations Management is necessary for the financial recovery of an organization when it has been performing poorly for an extended period.  An organization might be experiencing declining revenues, increasing operational expenses, higher customer turnover, a shrinking marketplace, or other signs of distress. Turnaround operations requires quick implementation of a focused strategy developed to fix the underlying issues of the business.   It is often very difficult for an organization to implement an objective turnaround plan internally due to emotions, biases and a lack of turnaround expertise.  Time To Flourish will guide and lead your organization through the process of creating and implementing a problem-solving strategy.
Operations Management includes a focus on employee productivity, engagement, and workplace culture to ensure the highest level of success. Our team will design people strategies in alignment with business strategies to minimize turnover, maximize productivity and accelerate growth.
Business modeling, scalability, organizational design, policies and procedures, workflow and P&L management are all key components of the Operations Management services provided by Time To Flourish.
As a benefit to organizations experiencing significant operational challenges, Time To Flourish can provide Interim Management Services. Through Interim Management, Time To Flourish can deliver the knowledge, speed, experience and objectivity to an organization expeditiously.
Change Management
The ability to change, transition or transform is crucial to an organization, particularly in these rapidly changing times.  Time To Flourish guides organizations through cycles of change, M&A activity, changes of ownership, and periods of growth. Our team works with organizations to formulate and execute initiatives to communicate, train and remove obstacles which may hinder the transition. 
Time To Flourish specializes in overcoming people challenges such as low employee engagement, high turnover, and inadequate leadership development and training. Organizational effectiveness, P&L management, KPI and matrix management, emotional intelligence of leadership, and the underlying culture are a few of the key indicators analyzed to implement sustainable strategies to achieve a successful transformation.  
In addition, Time To Flourish offers Interim Management services to help your organization overcome the challenge of finding the right leader at the right time. We can provide the knowledge, speed, experience and objectivity to deliver the results your organization needs to keep moving forward through transitions.
Strategic Planning
Strategic Planning is an organization's process of defining their direction and making decisions on the allocation of resources to pursue the strategy. A Strategic Plan is a critical part of an organization's path to success. 
Time To Flourish will facilitate the entire process including customized preparation and creation of the organization's Strategic Plan.  Our team will facilitate a SWOT analysis as a practical method to help an organization analyze their current situation and help in planning for the future in preparation for the Strategic Planning sessions.  The result is a Strategic Plan that drives the direction of performance throughout an organization by delivering a shared focus, strategic clarity, and cultural alignment.
Time To Flourish can continue to partner with organizations after the Strategic Plan has been finalized by providing implementation guides and benchmark tracking. Our team helps organizations translate strategy into day-to-day operations.