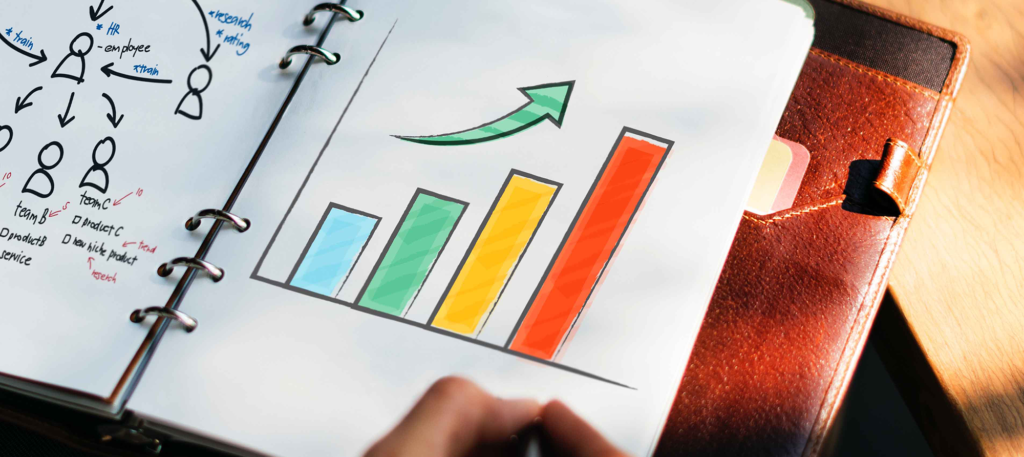 Time To Flourish offers an array of dynamic services tailored and priced to meet the needs of small to mid-sized organizations.
The experts at Time To Flourish have demonstrated success working with organizations to dissolve pain points which prohibit the realization of strategic goals. Aligning people strategy with business strategy is a critical component in our approach.  Our focus is on Team Training and Development, Creating Scalable Processes and Strategic Planning.
Our team will work with you to determine the best solution for you.  Contact us to start the conversation.